The Birth Film
with Monet Nicole Moutrie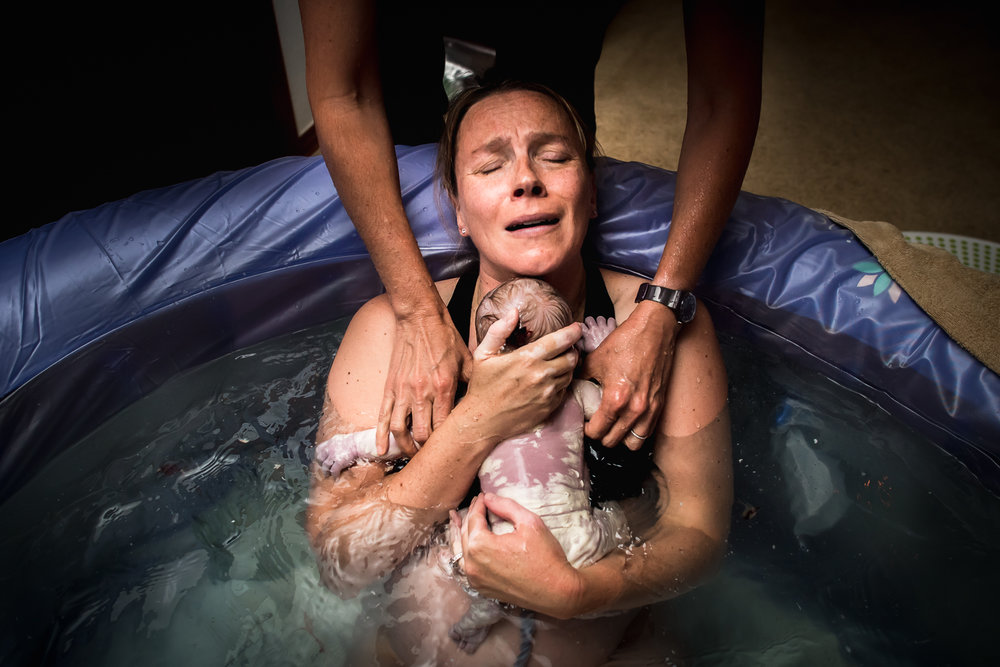 The Birth Film with Monet Nicole Moutrie
Monet Nicole Moutrie
Monet began her journey into the birth world over five years ago. She's photographed and filmed over 250 birth stories. She is wife to Ryan and mother to three life-loving girls, Lucy, Eliza, and new baby Dottie. She believes that birth is one of the most transformative and transcendent experiences in our world. She's honored to capture these stories.
The Why: The Motivation, Planning Ahead
The How: Equipment, Frames Per Second and Shutter Speed, Stabilization
Lighting: Settings for Low Light, The Birth Environment, White Balance
The Sounds of Birth: Voice & Detail Audio, Choosing Music for Birth
Birth as a Videographer: Being on Call, Working with Medical Professionals
Unique Births/Birth Emergencies: Telling a Story...Even When You're Asked to Put Your Camera Down, Birth Emergencies
LIVE SHOOTING TUTORIAL (1-hour video of Monet shooting a live birth, detailing what she's doing and why in voiceover)
Details and Composition: Going Deeper, Story Development During a Live Event, Building Tension and Creating a Narrative Arc, Creating Visual Interest
Editing: Editing Tutorial, Color Correction
Sharing the Intimacy of Birth: Privacy and Sharing, Social Media for Birth Videography
The Business of Birth Films: Pricing, Contracts, Communication
Wrapping Up: Key Points and Takeaways
Prerequisites: You will benefit much more by this workshop if you have experience in at least ONE of the following: Birth Photography or Basic Videography (i.e. The Film Workshop)
Gallery of Student Final Projects
If you are EITHER a birth photographer OR know the basics of videography and want to shoot birth stories, this is the course for you.
Taught by the renowned Monet Nicole Moutrie of Birth Becomes Her and Monet Nicole Birthing Stories, this 4-week self-paced ONLINE workshop reveals how to tell the sacred story of birth.
Monet brings her experience shooting over 200 births to teach you how to perfect color even in low, mixed, and artificial light. Her master's degree in teaching and years of experience make the technically complex elegantly simplified. You'll learn how to work with medical professionals in the full range of birth situations, capture precious audio with quality, and preserve life-changing first meetings forever.
If you are either a birth photographer wanting to dive into video, or you already make videos and want to film births, this is the perfect next step for you.
Prerequisites: must be comfortable shooting stills in manual mode, and must have or be willing to purchase either Adobe Premiere Pro or Apple Final Cut Pro.
2019 Workshop Dates - ONLY 2 Runs in 2019 for The Birth Film
NO JANUARY RUN OF THE BIRTH FILM (Monet's having her third baby! Yay!)
April 2 - April 30, 2019 (Registration Opens Tues Mar 5 at 9 PM EST)
NO SUMMER RUN OF THE BIRTH FILM
September 3 - October 1, 2019 (Registration Opens Tues Aug 13, 2019)
Investment
$367.50
Here is some of Monet's work.