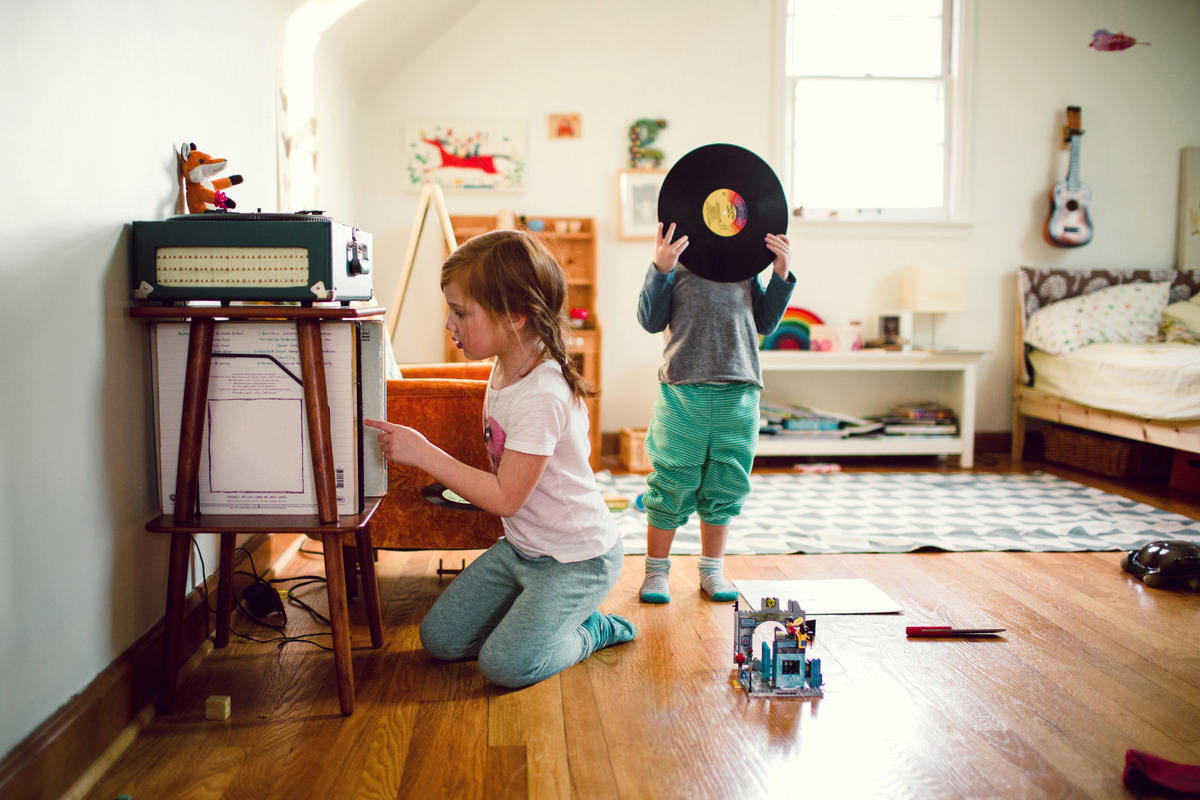 The Audio Workshop with Kelsey Brannan
Kelsey Brannan
Kelsey Brannan is the creator of Premiere Gal Media, a video production and marketing company specializing in YouTube editing and production tutorials, full video courses, motion graphics templates, and social media videos. With over 40,000 YouTube subscribers, her mission is to give learners the tools that will inspire them to create better videos and have fun.
Introduction and Gear
What you will learn, and a fully annotated gear list with links for every piece of audio equipment covered and demonstrated in the entire course for reference. Includes multiple price points for each critical piece of gear so you can build your gear on your terms, needs, and budget.
Microphone Types
Introduction to Microphones, Why You Need to Use Mics; 4 In-Depth Tutorials on 4 Microphone Types:
Shotgun, Lavaliers (both wired and wireless), Zoom Recorders, and Handheld Mics.
Each tutorial video covers: 1. How the mic works, 2. Situations when you'd use that mic, 3. How to record with them with your DSLR including camera and mic settings and how to check your settings to ensure they are correct and are indeed recording, and 4. Advantages/Disadvantages of each of the 4 mic types.
Basic Interview Audio
Overview of 3 Interview Scenarios and Annotated Gear List
1-Person Documentary Setup
1-Person Handheld Setup
2-Person Documentary Setup
Each portion includes an in-depth behind-the-scenes demonstration video of how to set up audio properly for that scenario, from gear bag to recorded audio samples. You see exactly how to set everything up, zero knowledge of audio gear required. This is perfect for recording quality audio to infuse your films with the emotion of voiceover. With 3 scenarios, you'll be able to set up any of them, and be empowered with the knowledge to choose the one that works for the needs of your particular project.
Editing Sound
Introduction: software overview & purchasing options, downloadable sample follow-along audio clips for practice
Importing and Syncing Audio - (in-editor!)
Improving Sound - Perhaps one of the most valuable videos in this workshop, you will learn how to: Find the Ideal Loudness Levels for Dialogue, Repair your audio (such as removing hums and harsh ESSS sounds), Improve the Clarity of Audio, Boost and Enhance Vocal Sounds, Add environmental reverb, And More!
Noise Removal Plugins for both MacOS and Windows and how to use them
Whether novice or pro, if you want to make videos with better audio, this workshop is for you!
There are no prerequisites to register for The Audio Workshop. You are not required to have any experience with video in order to purchase and use this effectively, although it certainly will help if you have taken, are taking, or are planning to take The Film Workshop. A basic understanding of shooting & editing video will make this make more sense! You will need a video editor, preferably Adobe Premiere Pro, since we'll be using its sound panel. You can take The Audio Workshop before, during, or after any of our workshops or mentoring. You can also take this self-study workshop independently, even if you've never taken a workshop or mentoring with Everyday Film School. The recommended course of study would be: The Film Workshop, followed by The Audio Workshop, followed by either Film with Heart or The Birth Film.
This course should take about about 1 hour per lesson to watch & read all the content, plus the time necessary to practice & apply what you have learned. I would allow several days to a week per lesson, applying your skills once or twice after each lesson, to maximize the benefit of this course. As a professional development course, it would be equivalent to 10 hours. Certificate and letters of completion are available upon proof of completion.
Investment
$125
You can register any time. Access does not expire.